FemPro capsules
Combination traditionally used for hormonal balance reducing the symptoms of menopause, stress, and fatigue. Enhances female beauty and increases fertility.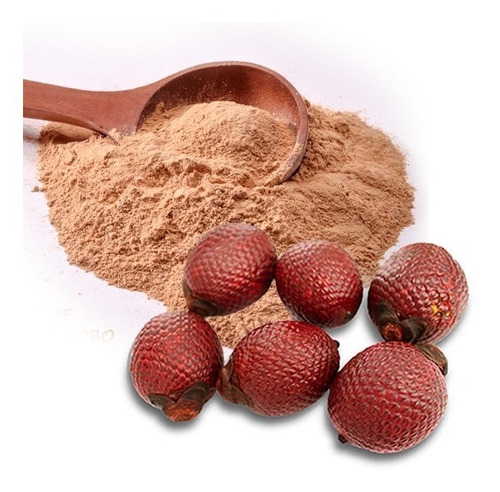 – Red maca has antioxidant properties, in addition to being a hormonal regulator and relieving menstrual problems, and can also be effective in cases of infertility.
–Aguaje balances hormonal levels, improving our entire female system by including it in a healthy diet.
-Soy isoflavones demonstrated a significant positive effect on the cardiovascular system and menopausal symptoms.
Benefits:
👑 hormone regulator.
👑 Helps in the process of menopause.
👑 Helps reduce hot flashes.
👑 Regulates menstrual cycles and helps premenstrual pain.
👑 Helps increase libido.
👑 Energizing and invigorating power.
👑 Increases fertility.
👑 Red maca strengthens the embryo, improves its adherence to the uterus and homogenizes its cells.