Description
Camu Camu Jam
This product is made from fruit grown and harvested organically in our Peruvian jungle city of Pucallpa.
Camu camu is one of the most abundant sources of natural vitamin C. It can provide up to 60 times more vitamin C than an orange. It is a powerful antioxidant. This fruit from the Amazon rainforest is dried at a low temperature to protect its nutritional qualities. It lifts the mood and strengthens the immune and nervous system. Helps maintain healthy eyes and skin, also healthy levels of white blood cells. It helps you to have a good health.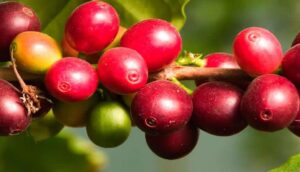 Our jams can be consumed with toast, bread, yogurt, desserts, ice cream, etc.